I was cheering for David Hernandez. Nah, not him…the other dude. InHernandez made it onto the reality competition series American Idollanding in the top 12 before being eliminated. It was the eyebrow. The other …seemingly gay, Hispanic cat. I think I made a right hand turn and pulled into the left hand lane, which would normally not be a big deal, but it was 2: I started taking it as a sleep aid.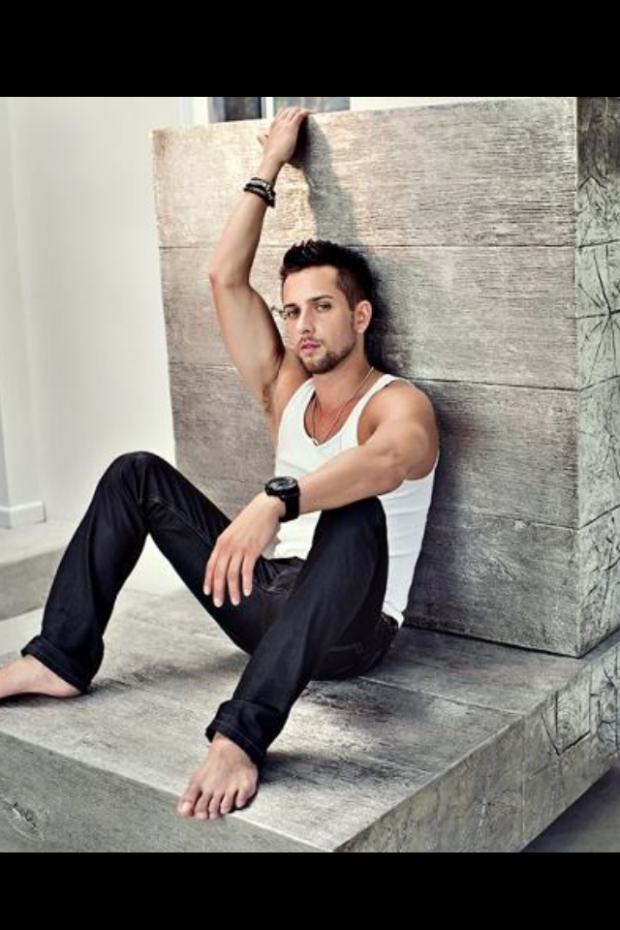 For years, Hernandez has been forced to portray an image of himself that wasn't real—and he's over it.
It was awful when the news came that I was a stripper, that was my previous profession which I was never ashamed of, but to be out on blast like that. You have to acknowledge you have a problem before doing something about it. Shoulda known.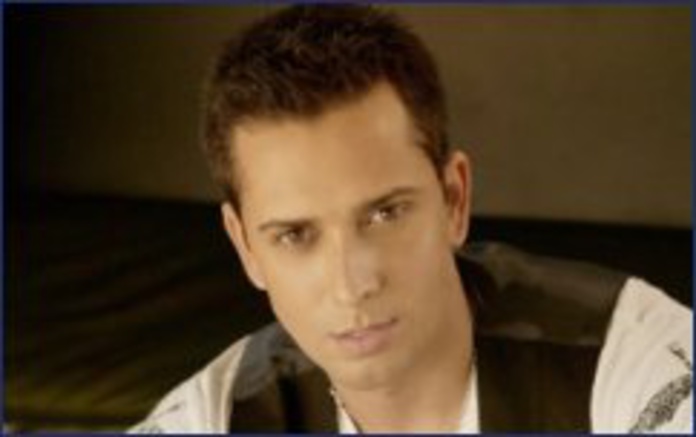 But music gave me a purpose.