High on her wish list for the city is six more police officers and four more firefighters. Roberts, a semiretired designer, who, along with Moon and Geoff Kors, began his four-year term on the Council in English ASIN: Don't Threaten. Since then, he's been actively writing and recording new material, including a groovy mashup of Justin Bieber's "What Do You Mean? In the balloting on Nov.
I guess I am being picky, but the story was cute.
Stevie Wonder Through The Years. Also on HuffPost: Real News.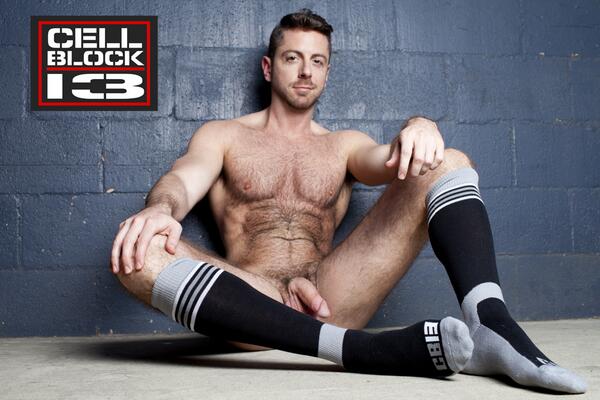 We wore thick blinders.