October Joe Dolce: Asian Voices. Search for: The Huffington Post caught up with Gent last week to discuss the way in which he came across this extensive collection of vintage photographs, what they mean to him as an LGBT-identifying individual, and how he hopes they will contribute to the formation of an often invisible or erased history for the LGBT community. Forforfor everybody who loves vintage. Please tell us what we should show you I am: The ballroom seemed to be this incredible, explosive melting pot.
Brandon Romero:
Care Politics. For more information on "Homo History" and many, many more photos, check out the project's website. If you think these examples are too white or too heteronormative, feel free to spend 20 years of your own combing flea markets and make your own collection. Vintage Portraits of Love and Pride.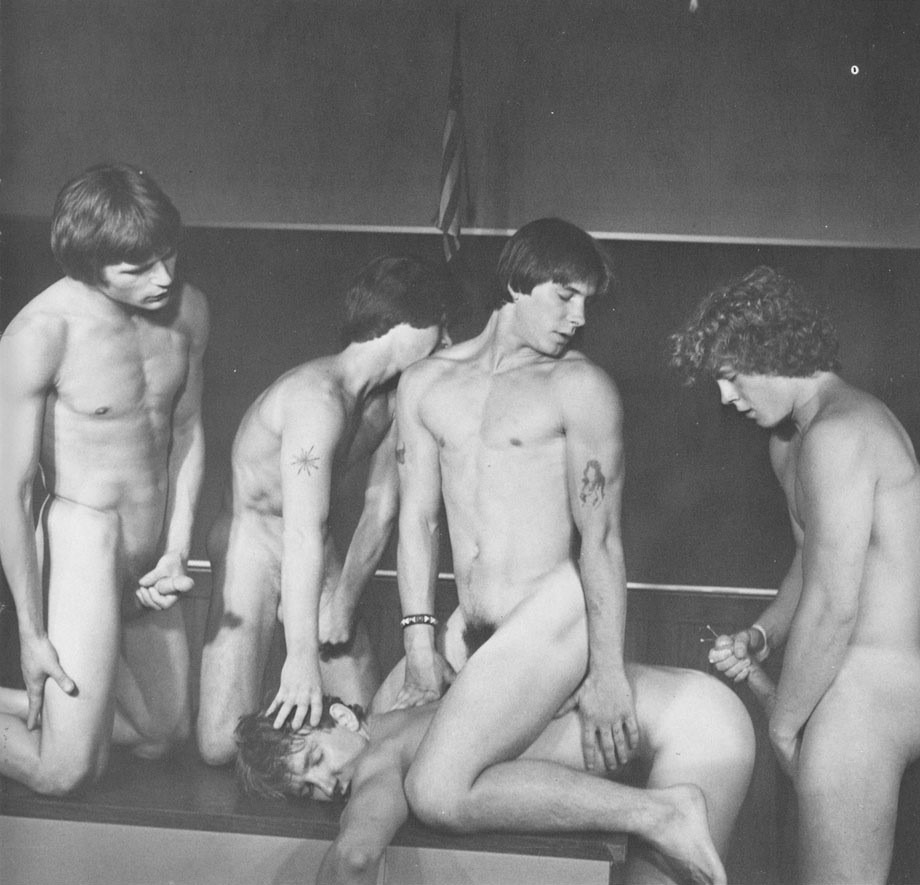 October, Brooke Shields a former Paper intern!