It's a Gay ol' time in Houston. One good thing about H-town is that there's a scene for just about whatever you're into. Or sign in with a social account: The decor is spot-on, the patrons are a fantastic mix of folks from every walk of life, and the drinks are hardly a slap-job. The crowd is always so friendly, too. All rights reserved. Or rise any higher, we suppose.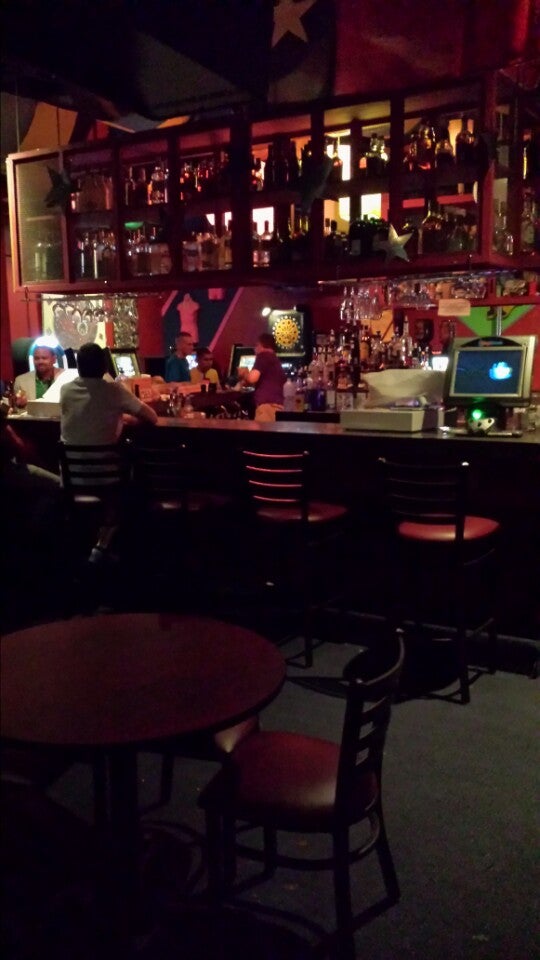 Come on in, whoever you are, and belt out that karaoke you've been practicing in the shower, cause they won't judge.
The Usual is a comfortable place for everyone to hang out, no matter what your orientation, a little like Cheers with better decor and a better beer selection. Busy and popular. There are live shows, dance lessons and much more each week.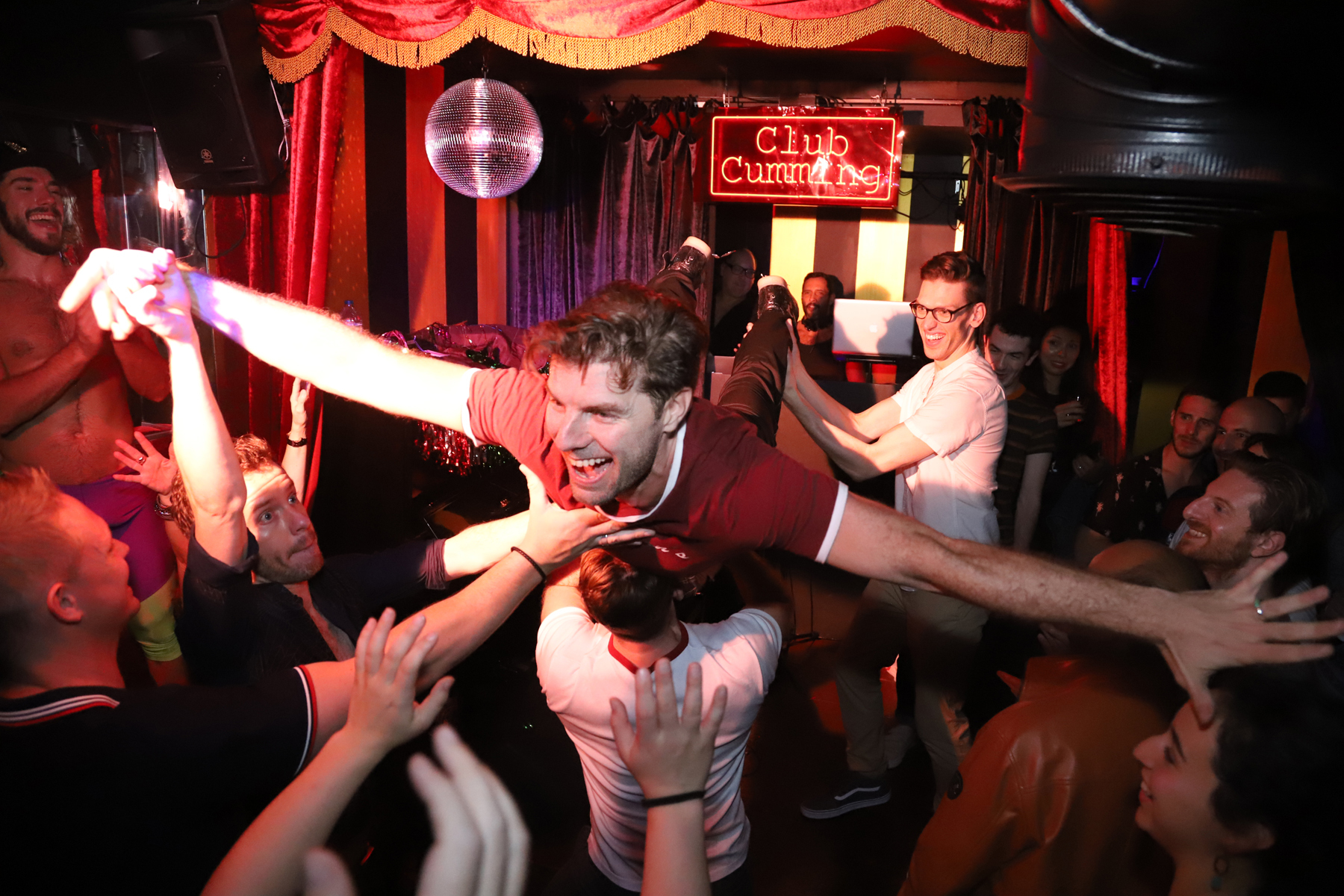 The front of the club has a large shower where scantily-clad go-go dancers strut their stuff.