May 30 at June 7 at Join us this week!! Accessibility Help. Our third and final showtime is at pm which gives you the perfect opportunity to join the festivities at the pride festival afterwards!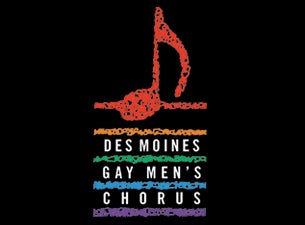 As always, tickets are easy to buy through our web site.
Can you guess what we're singing?! Here are some of our stunning diva moments from the show! Tickets are available here while they last:
So excited!